Filbert Street Community Garden has had hundreds of volunteers, patrons, and partners over the years. Countless hours have gone into building and maintaining our garden. We're extremely thankful for the support from our community over the years.
You can get involved, by volunteering or making a donation. Thank you!
Our Story
Filbert Street Community Garden is a 501(c)3 non-profit organization that was founded in 2010 as part of the City of Baltimore's Adopt-a-Lot Program. Our one acre plot was overgrown and full of trash. Various projects and volunteers have come and gone, but our objectives remain the same.
Recreation
Our garden provides a green space in South Baltimore's urban and industrial landscape. Garden patrons and visitors alike can enjoy planting, harvesting, and enjoying our space. We have seasonal events hosting play days, movies nights, and providing leisure to the area's residents.
Education
From spring to autumn we invite schools, religious organizations, youth groups, non-profits, and local affiliates to visit our garden to learn about gardening, animal husbandry, and local wildlife. We also provide an outdoor meeting space for groups.
Supporting Urban Wildlife
We provide a space for Maryland's Urban Wildlife to include native birds, pollinators, and bats. Filbert Street also hosts the largest community garden beeyard in Maryland.
Combating the Food Desert
In 2015, Johns Hopkins Center for a Livable Future (CLF), in collaboration with the Baltimore Food Policy Initiative, found that one in four of the city's residents live in 'food deserts' with limited access to healthy foods.
A food desert in Baltimore City as an area where residents must travel more than one-quarter of a mile to reach a supermarket, the median household income is at or below 185 percent of the federal poverty level, over 30 percent of households lack access to a vehicle, and the supply of healthy food is low.
Neighborhoods with food deserts have higher rates of diseases linked to unhealthy diets, including cardiovascular disease and diabetes. Overall mortality rates are also higher in these areas. Children are also disproportionately affected, with 30 percent of Baltimore City's school-aged children living in food deserts.
Filbert Street Community Garden through partnerships donates fruits, vegetables, and eggs to South Baltimore's most afflicted.
Combating the Digital Desert
Approximately a third of Baltimore City residents to not have internet access. In addition, Curtis Bay does not have a library or any other reliable source for free internet. We are working with the organization Waves (projectwaves.net) to provide a digital oasis for South Baltimore.
Meet the Team
"We talk a lot about hope, helping, and teamwork. Our whole message is that we are more powerful together." -Victoria Osteen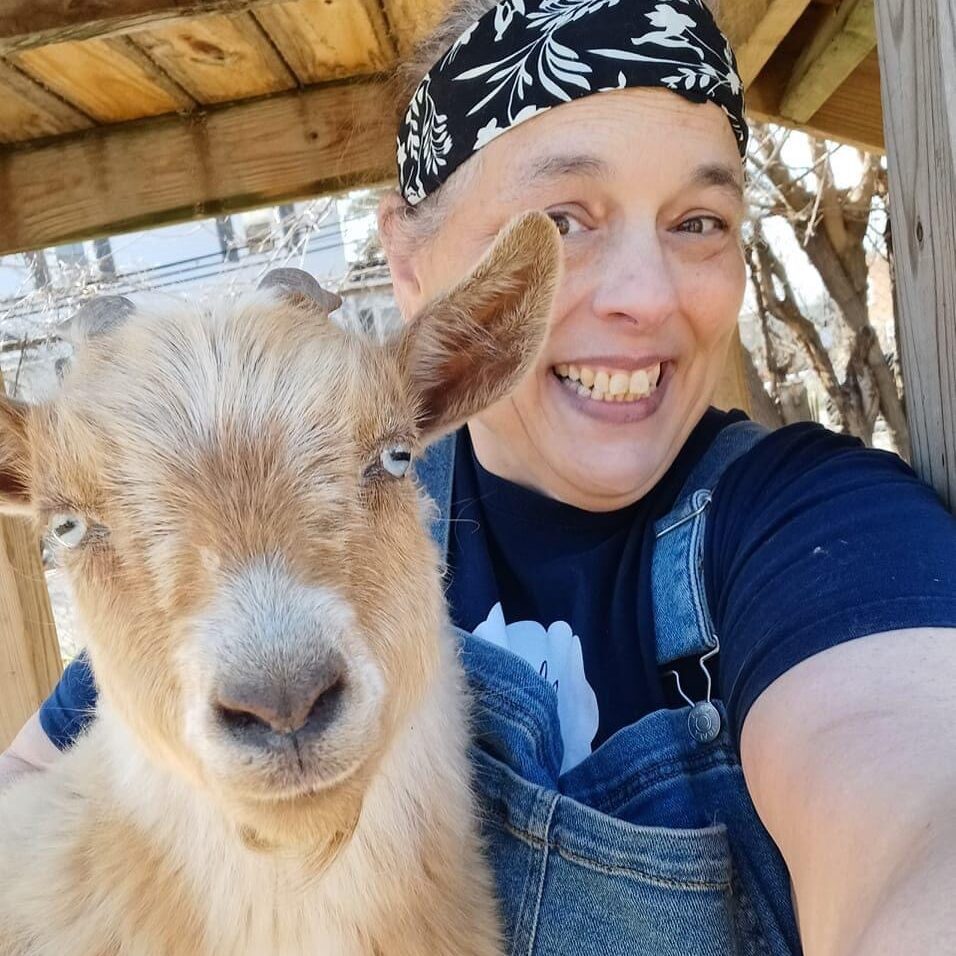 Chrissy
External Relations Coordinator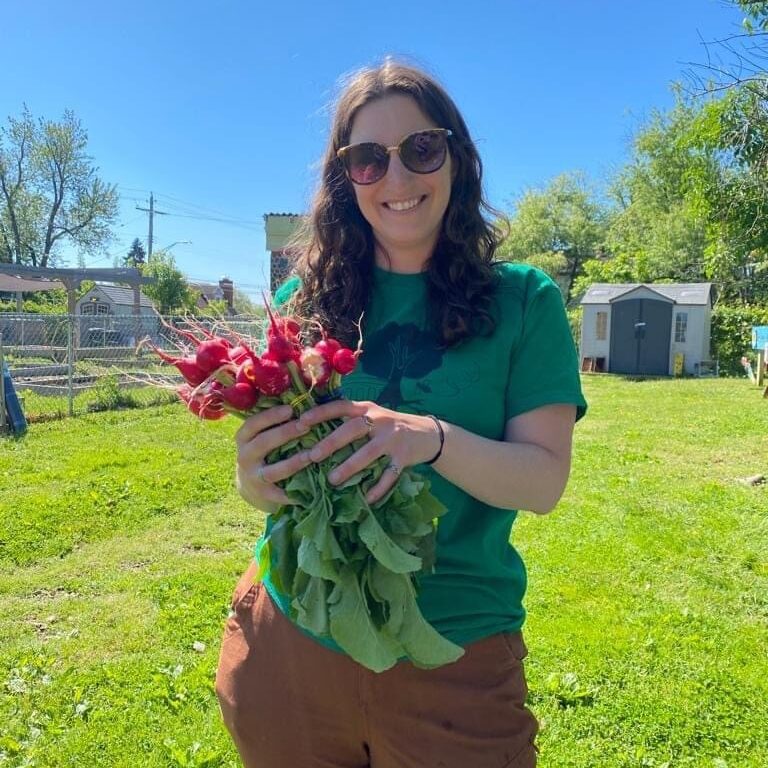 Shira
Internal Relations Coordinator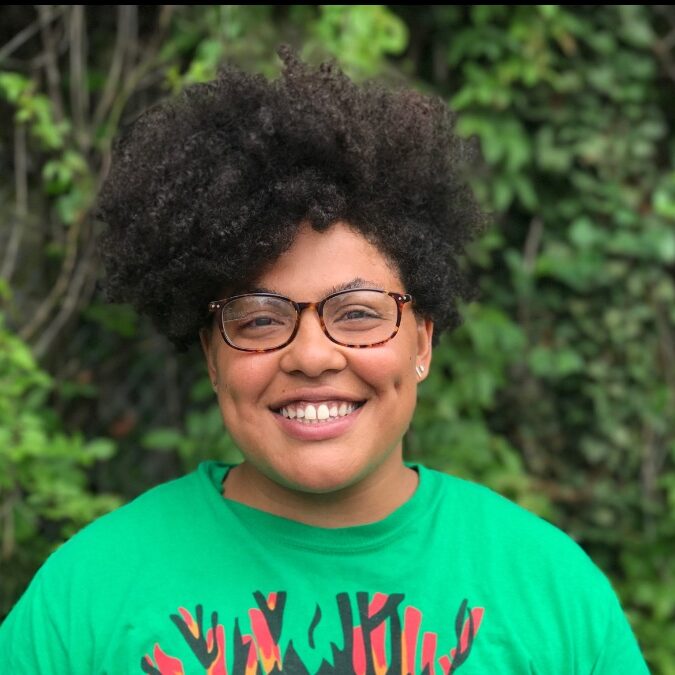 Brittany
Charles
Animal Husbandry Coordinator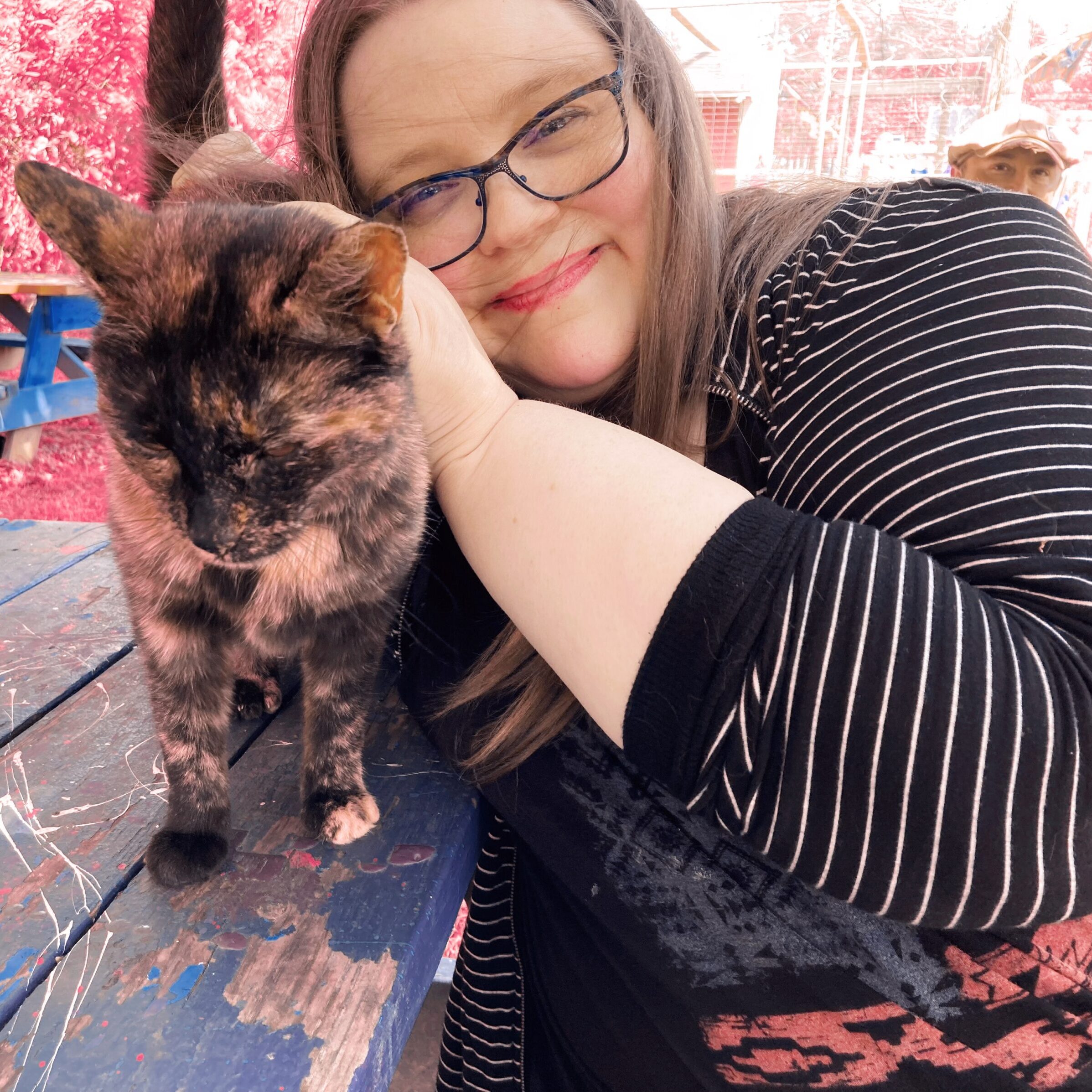 Laurie
Social Media Coordinator/Community Liaison